Flutter Magazine is an exciting magazine that helps people plan the perfect weddings. It offers them with the hottest and best trends for all things to do with a wedding – right from the décor to the dress. Flutter Magazine believes that a wedding is actually a work of art and therefore, it should be accorded with the right importance. Flutter Magazine employs a diverse group of creative individuals who put together their unique skills to bring you with the best inspirations to make the biggest day of your life truly special.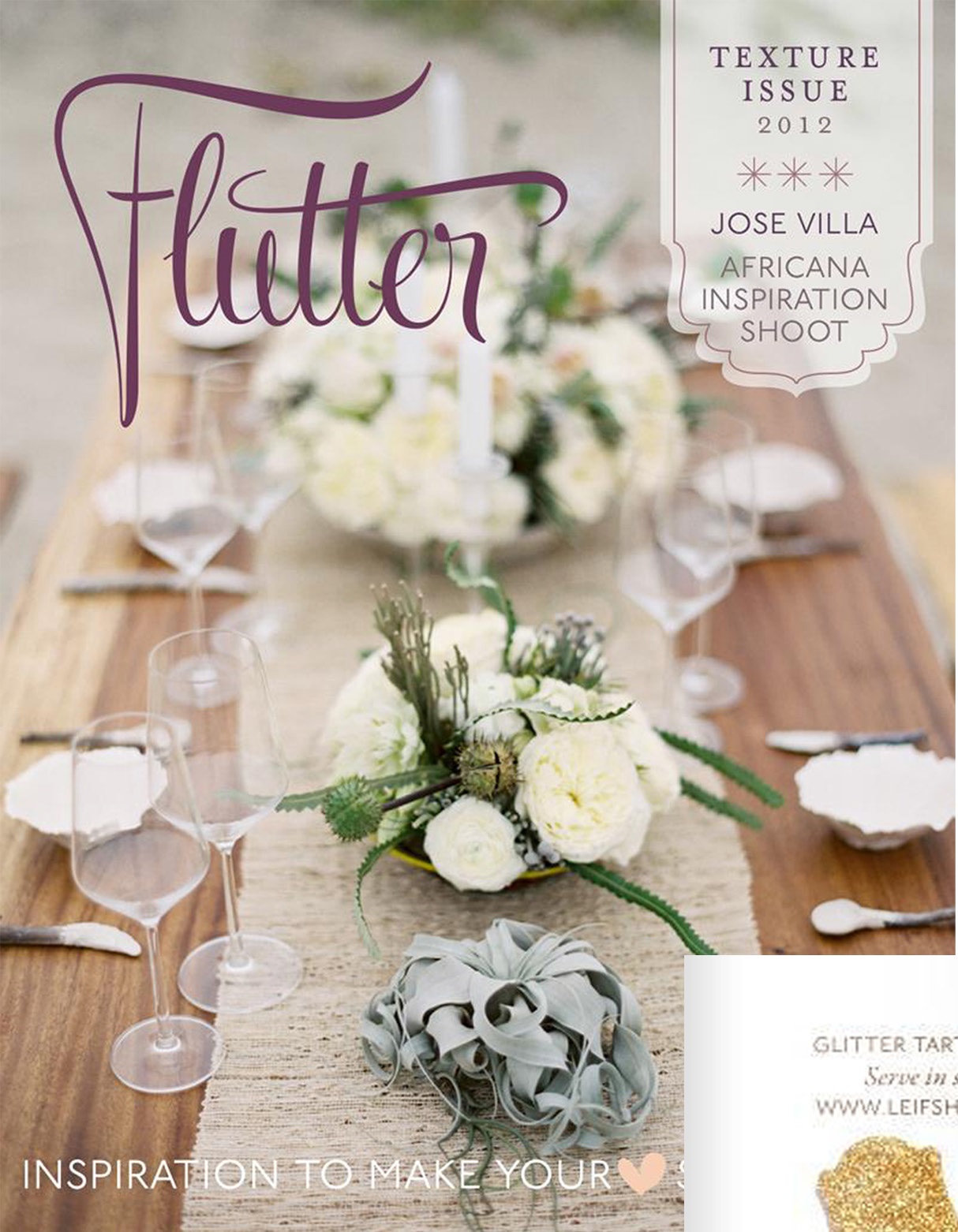 Following this refashioned wedding and lifestyle magazine helps you to get acquainted with the most awe-inspiring details, stunning scenery and the freshest ideas that can entirely change the way you prepare for your weddings. So, grab a copy of the Flutter Magazine today and get insights into the best recipes, hottest finds, wedding style tips, and more.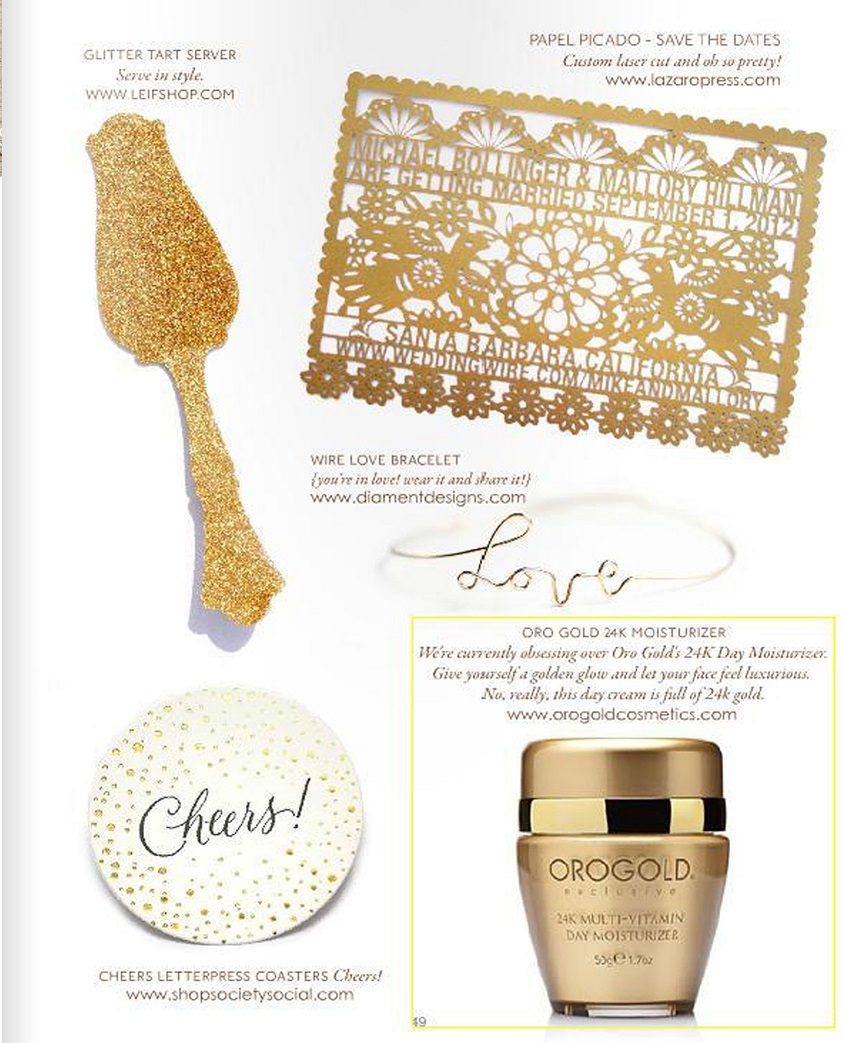 The Flutter Magazine featured the OROGOLD 24K Multi-Vitamin Day Moisturizer in its Texture Issue 2012 on Page 49. The magazine mentions that its authors are "currently obsessing over the OROGOLD 24K Day Moisturizer." It also tells its readers that this unique product from ORO GOLD can give their skin with the perfect golden glow and make their face feel truly luxurious.
OROGOLD Cosmetics would like to thank Flutter Magazine for featuring the 24K Multi-Vitamin Day Moisturizer, one of the best products to boost the way you look on the msot special day of your lives.