Spa Magazine is considered to offer its subscribers with a personal connection to all things to do with health, beauty and wellness when it comes to unveiling the secrets of the best and biggest spas. Each issue offered by the Spa Magazine is full of practical advice that helps you to plan the ideal spa vacation and it also offers you with excellent inspirations and ideas to promote healthy living. The Spa Magazine is particularly famous among spa enthusiasts and it offers them with a refreshing mix of content, photographs and in-depth reviews.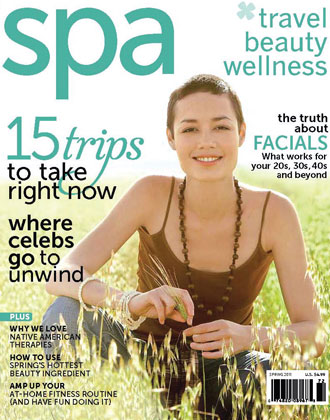 In an article titled "Gold Standard" that appeared in the Spa Beauty Section of the Spring 2012 Issue, the Spa Magazine spoke about why gold had a lot more to offer to your skin than shine. It mentions that very few trends stood out in the spring of 2012 when compared to gold because of the fact that gold served as a major energy booster as well as an anti-inflammatory ingredient. The Spa Magazine also mentions that gold is an ideal way to "get you glowing".
In continuation to this article, the Spa Magazine offered its readers with insights into the best gold based products in the world of beauty and skin care. It featured the OROGOLD 24K Deep Peeling as one of its chosen products and termed it as a "gentle peel infused with gold, vitamins and green tea". The 24K Deep Peeling is actually one of our most popular products because of its ability to give you a thoroughly cleansed look.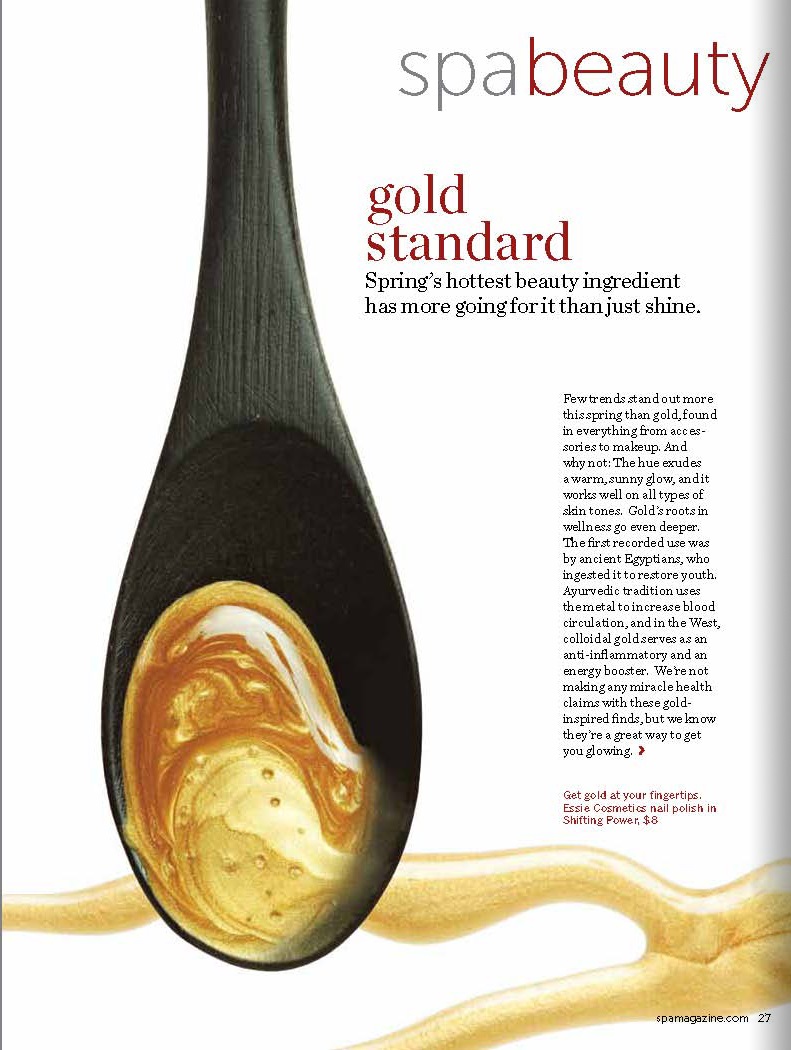 We thank the Spa Magazine for featuring the 24K Deep Peeling and hope to continue with the good work that has allowed OROGOLD Cosmetics to spread its reach to more than 20 countries in a relatively short period of time.