The Fisher Island Magazine tries to offer you with the best blessings of modern day life so as to allow you to enjoy life to its fullest. This magazine boasts of an international audience who are extremely loyal to the magazine because of its ability to offer them with the best and freshest insights on subjects like fashion, skin care, travel, beauty, luxury items, arts, health, home décor, etc.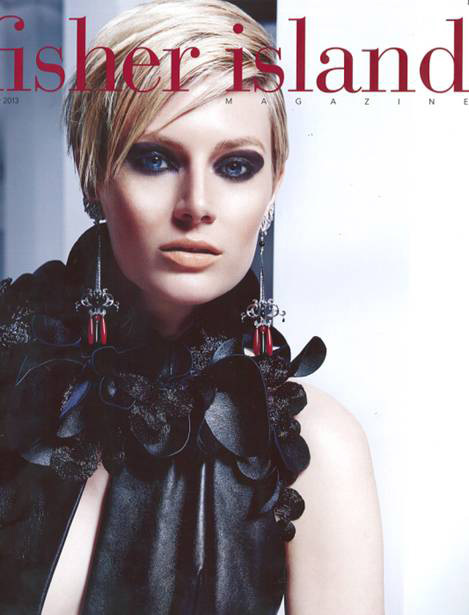 The magazine rolls out a new release for every season and showcases some of the best tips and tricks to help you live life to its fullest, depending on the season that lies ahead of you. Thus, if you're looking for a better way to spend the upcoming winter months, all you need to do is subscribe to the Fisher Island Magazine.
In an article titled "Paradise Found", Fisher Island Magazine showcases the best products for pampered, blissful treats and heavenly pleasures. One of the signature products showcased by the magazine in this section is the OROGOLD 24K CyrogeniC Diamond Mask.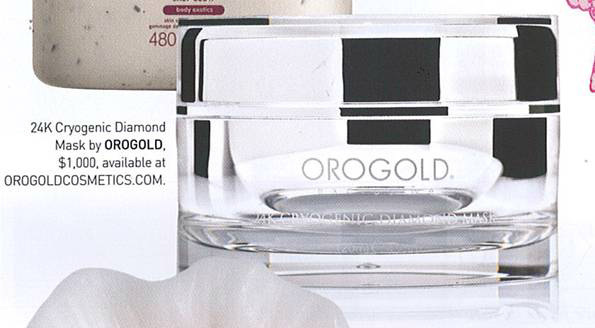 The 24K CyrogeniC Diamond Mask can go a long way in helping you rejuvenate the way your skin looks and it can also help you to reveal fresher looking skin. This non-abrasive mask contains a number of exciting ingredients like gold and diamond dust and it works gently on your skin without leading to any sort of irritation whatsoever. Continued use of the 24K CyrogeniC Diamond Mask can also give you cooling sensations and reduce the appearance of lines and wrinkles.
We thank the Fisher Island Magazine for considering the 24K CyrogeniC Diamond Mask, one of our most exclusive masks, for the "Paradise Found" article.