USA Today was founded in the year 2012 as a multi-platform news company that offers its readers with a forum to better understand the United States of America and instill a sense of unity that defines this great nation. USA Today is considered to be extremely popular in the US because of its visual storytelling methods, engaging articles, top notch content and multi-platform access. The brand enjoys a subscriber base of almost 7 million readers daily, with its print magazine alone crossing the 3 million mark.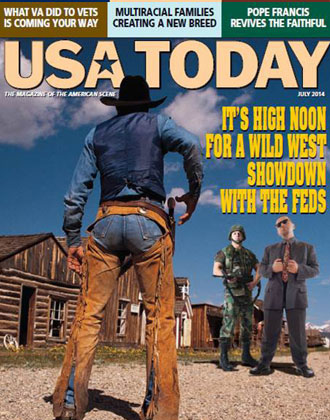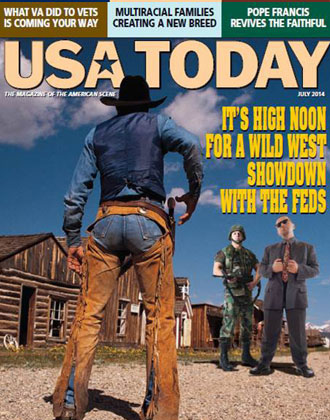 In an article titled "The Sun Spot Disappearing Act" that appeared in the July 2014 Issue, USA Today talks about the freckles and skin spots that people are likely to discover on their bodies come the end of summer and offers suggestions about some of the best ways to get rid of these issues. The article mentions that skin spots are particularly common among people who like to tan and among those who forego their sunscreens and this can make such people look older. The article also suggests readers to look out for products that contain natural antioxidant ingredients such as Vitamins A and C and Soy.
The article further suggests a four step skin care regimen to help out those suffering from skin spots. It features the OROGOLD 24K Bio-Brightening Complex Peel as the very first step and describes the product as a "weekly treatment to erase the signs of summer's past". USA Today talks about how the 24K Bio-Brightening Complex Peel works on your skin. "Designed to purify and cleanse the skin while smoothing its texture, the formula gently polishes to reveal the next layer of younger looking skin".
OROGOLD Cosmetics would like to thank USA Today for introducing the ORO GOLD 24K Bio-Brightening Complex Peel to its readers and for this excellent article on how one can deal with skin spots.