American Spa Magazine is a unique magazine that tries to help professionals associated with the spa world to improve and better their business. American Spa offers spa managers and spa owners with exciting insights into the latest trends and inside information on everything ranging from wellness to bottom lines. The American Spa Magazine makes excellent use of evocative photographs and stunning designs to allow its readers to indulge into the spa world.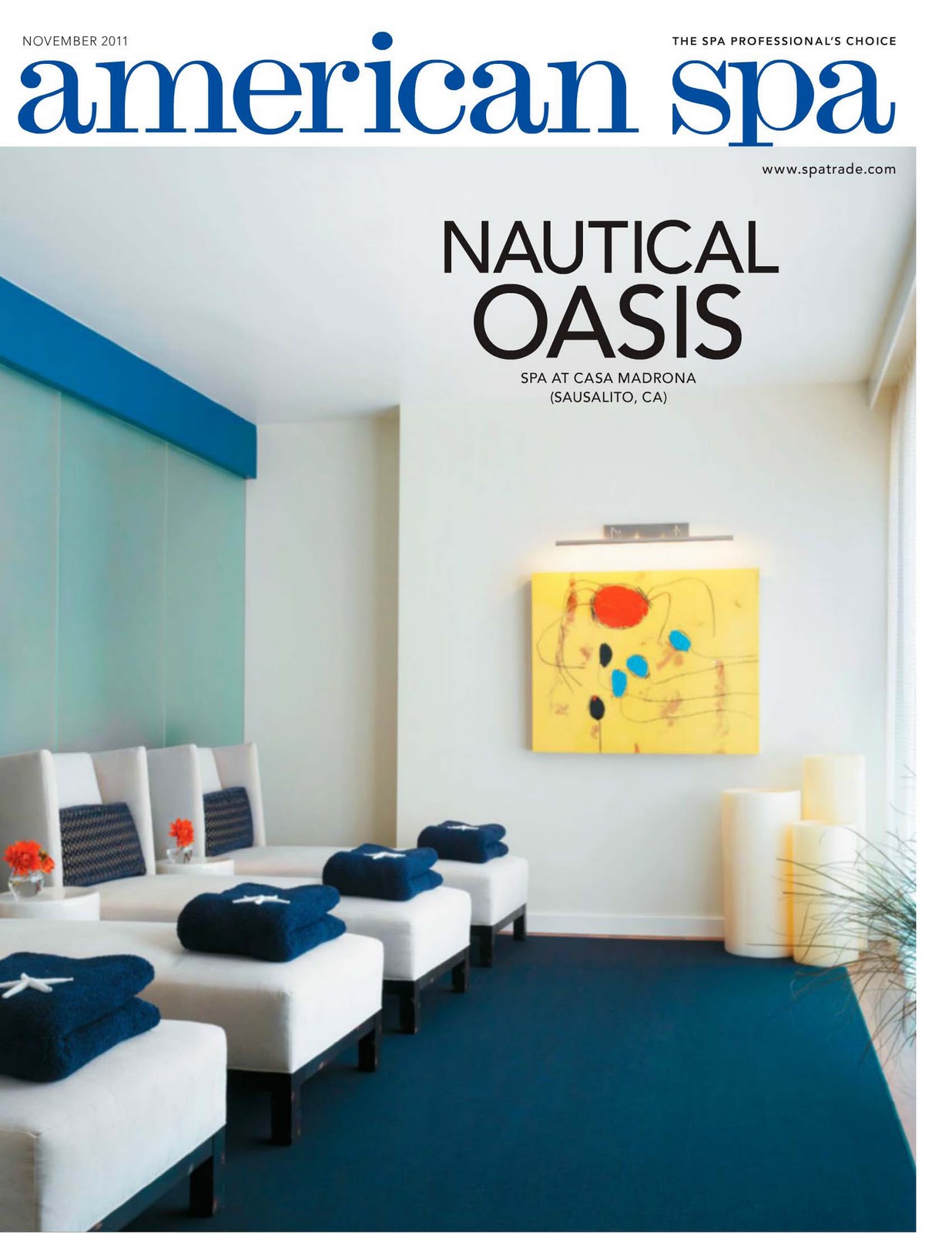 The magazine is published once a month and it has gained a reputation for delivering the highest quality news and stories from the spa industry. Driven by top notch publishers, the American Spa Magazine is believed to be better than any other publication associated with the spa industry. American Spa has been offering its subscribers with amazing spa insights and news for more than 15 years and it is now considered to be the one-stop destination for anything to do with the world of spa. If you belong to the dynamic spa world and are looking to be successful, getting access to the American Spa Magazine is considered to be vital.
The  American Spa Magazine featured the OROGOLD 24K Cyrogenic Collection in not one, but two of its articles and talked about the wonders that this luxurious collection from OROGOLD has to offer. The author mentions that diamonds are the center stone of the 24K Cyrogenic Collection and describes how this collection can help you to better your skin care. The author also talks about the wonders that diamond dust has to offer as an exfoliating agent and talks about why diamond dust is an excellent exfoliant to smooth, soften and brighten the skin.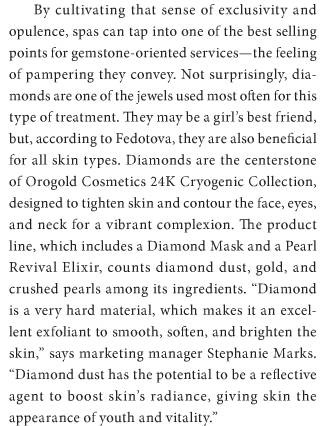 In another article about the OROGOLD 24K Cyrogenic Collection, the American Spa Magazine also states that the 24K Cyrogenic Collection contains ingredients like Diamond Dust, Gold, Green Tea and AHAs and it helps to minimize the appearance of wrinkles and fine lines.
OROGOLD Cosmetics is extremely proud to be featured in a magazine like the American Spa Magazine and we hope to continue to offer unique solutions to all our customers. We also have attractive offers for spa owners so as to help them transform the spa experience offered to their customers.