002 Houston is considered to be the go-to guide for the people of Houston and its tourists. This magazine allows its readers to stay up-to-date with all things hip and cool in the city of Houston. From covering exciting art festivals and the top attractions to showcasing the best architectural designs and restaurants, from featuring the hottest DJs in town to offering insights into the latest beauty and fashion trends, the 002 Houston has it all.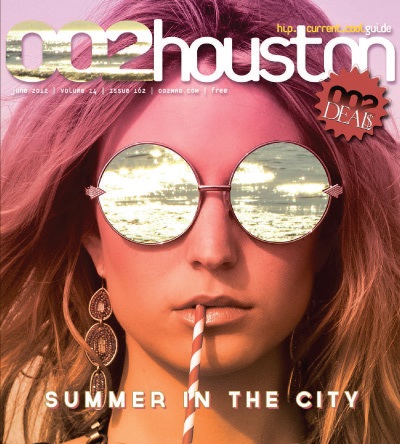 002 Houston was established in the year 1998 and it originated to cater to the need of Houstonians wanting to stay in touch with the growing trends in the Downtown area. However, as the magazine grew, it also began to expand its coverage and started featuring all sorts of news and articles. Today, the magazine enjoys CVC verification and prints almost 72000 copies per month. It also enjoys an extremely strong online presence, having pioneered one of the first online readable magazines.
The 002 Houston is an ideal way of staying in touch with the vibrant Houston scene and gaining insights into the lives of the movers and shakers of Houston. The magazine covers a variety of subjects such as business, fashion, arts, architecture, beauty, eco-living, health, fitness, travel, real estate, development, restaurants, weddings and sports. Its readers come from the educated and affluent Houston society who are highly motivated to stay in touch with the latest news and the best brands in the city.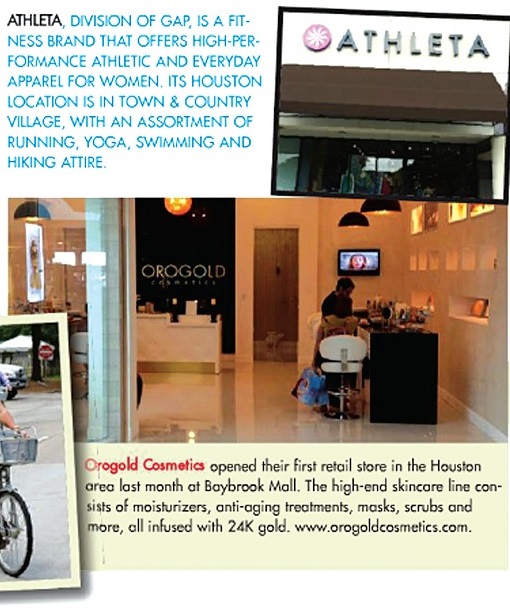 The 002 Houston talked about the launch of the OROGOLD Cosmetics Baybrook Mall Store in its "On Our Radar Section". 002 Houston terms ORO GOLD Cosmetics as a "high-end skincare line consisting of moisturizers, anti-aging treatments, masks, scrubs and more, all infused with 24K gold."
The OROGOLD Baybrook Mall Store is one of the latest additions to the OROGOLD family. Our Baybrook Mall Store follows the same concept as all other OROGOLD stores and it offers our customers with exciting services such as free product demonstrations, skin consultations, free samples and free facials using OROGOLD collections.
OROGOLD Cosmetics is excited to be featured in a reputed magazine like 002 Houston and we hope to be able to expand into other cities in the near future so as to make our exciting products and services accessible to more and more customers.