DList Magazine is considered to be one of the most exclusive lifestyle magazines in the Northwest. The magazine tries to uncover the best places to drink, dress, dine and dance for its readers and ties down the latest information and gossip across multiple channels such as a high quality publication, a fully integrated website, a mobile application and memorable events.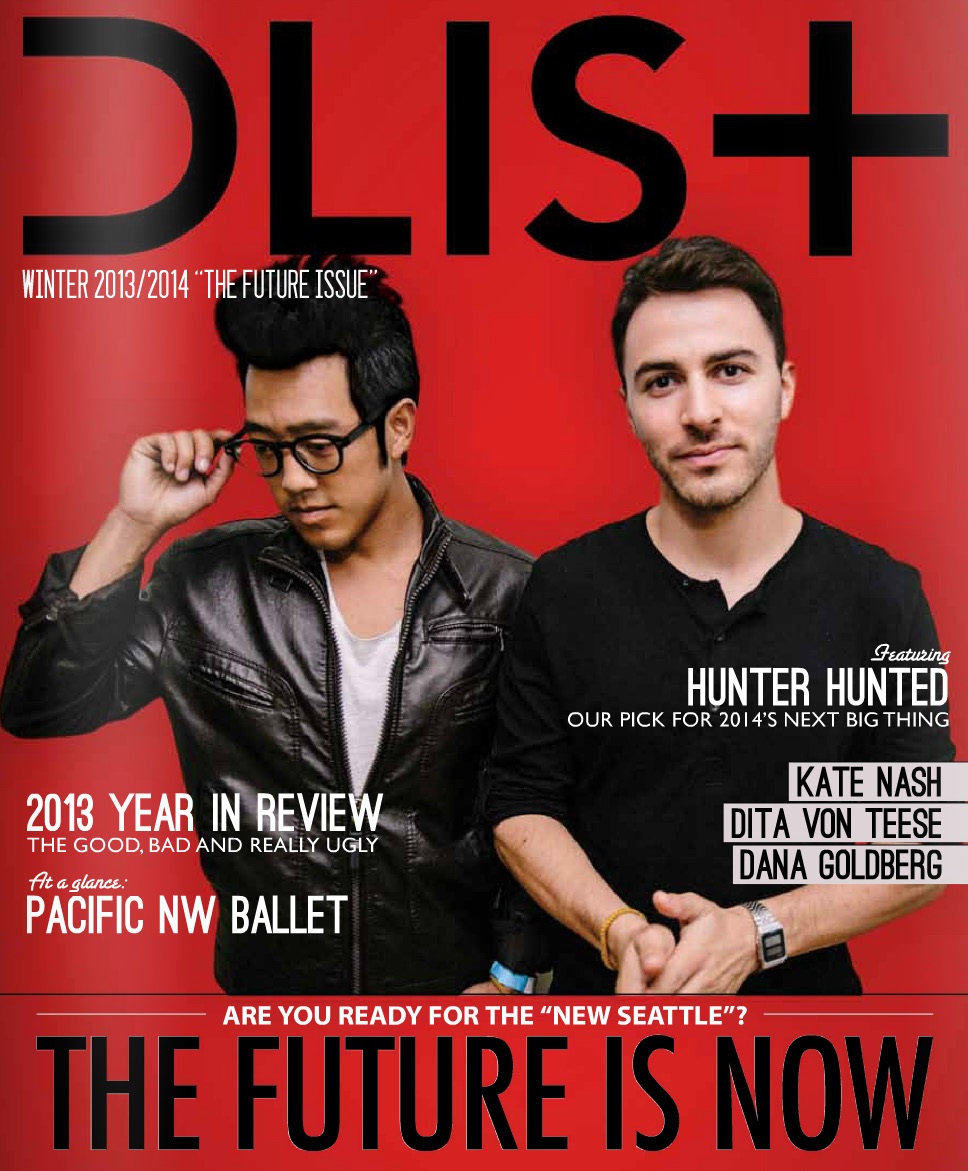 The magazine was launched in the month of April 2007 and it was created to reach a target demographic that no other publication of Greater Seattle had managed to recognize. At the time, Seattle was dying for a magazine that offered them with the best and latest information about fashion, celebrities, cocktails, nightlife, music and culture and the DList Magazine managed to fill in that void perfectly.
One of the best strengths of the DList Magazine is its ability to create unforgettable moments and unique events. Some of the best events of Seattle such as the Cover Girl Search, Seattle Nightlife Awards, Gold Society and the Seattle Fashion Awards can be attributed to the magazine with each event being produced around its quarterly issues.
Furthermore, DList also manages to deliver the best information and experiences to the greater Seattle area with relative ease and provides them with the chance to test out new designs, technologies and ideas before everyone else.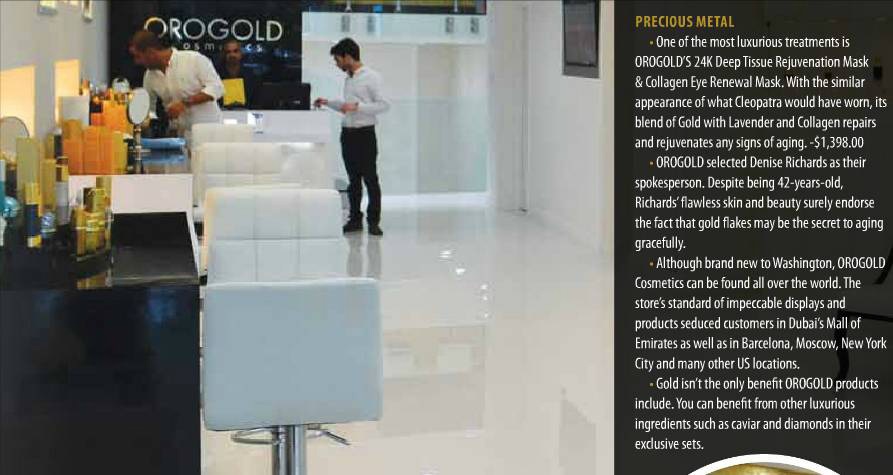 DList Magazine talks up the OROGOLD Seattle Store in its Winter 2013/2014 "The Future Issue". In an article titled "Striking Gold"; Jamie June, a model cum fashion blogger, talks about the use of gold in skin care and the launch of the OROGOLD Seattle Store. Jamie is famous for her appearances at runway shows all over the world and she is completely obsessed with all things to do with fashion. Some might be shocked at the fact that she is just shy of touching the five-foot mark, but she loves to remind them that designer clothing, beauty, models and fashion excel in all shapes and sizes.
In her article, Jamie delves into the use of gold in skin care and tells her readers how gold has been an integral part of skin care ever since the great Roman and Egyptian eras. She also introduces the OROGOLD Seattle Store to her readers and tells her readers that our exciting skin care products and collections are infused with 24K gold, thereby making them worth every penny. OROGOLD would like to thank Jamie for lines like "OROGOLD boasts noninvasive techniques, yet yields similar results to plastic surgery or Botox for wrinkle treatment and skin tightening" and "One of the most luxurious treatments is OROGOLD's 24K Deep Tissue Rejuvenation Mask & Collagen Eye Renewal Mask".
Here at OROGOLD, we try to offer our customers with all sorts of products and solutions to provide them with a luxurious way of taking care of their skin and a spa-like feel at the comfort of their homes. We thank Jamie for her kind words and hope that her article inspires Seattleites to come and try out our product demonstrations for free at the OROGOLD Seattle Store.