The Icon Magazine is one of the most exciting lifestyle magazines that has completely revolutionized the world of digital art magazines, one cover at a time. Icom Magazine is a quarterly publication that tries to offer its vast and varied readership with the latest from the world of fashion, beauty and style. The Icon Magazine also became extremely popular for covering a number of other topics such as travel, art and science, sculptures, photography, music, food, current events and restaurants. If you're on the look out for tips and advice when it comes to things like dating, sex and relationships, the Icon Magazine offers you with a unique section which helps you deal with all sorts of problems and issues that are likely to arise.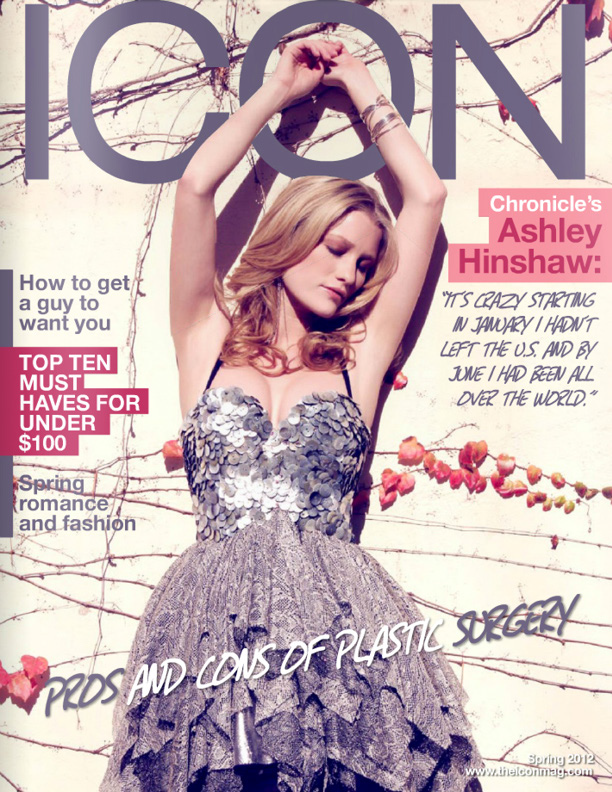 In an article showcasing the best skin and hair care products for the spring season, celebrity hairstylist Casey Geren offers readers with insights into some of the most wanted celebrity products on the market for everything – right from your skin to your hair. Casey is an independent celebrity hair stylist based out of Los Angeles. He specializes in creating hairstyles for film, television, print and commercials. Over the years, Casey has managed to gain a lot of respect from directors, actors and photographers from Hollywood as well as overseas.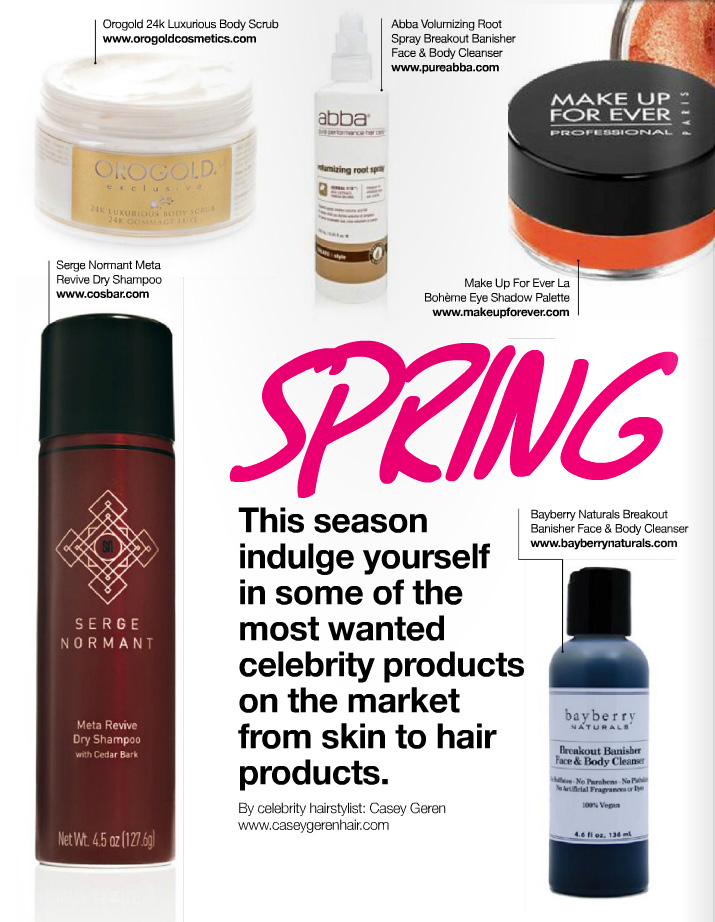 One of the products suggested by Casey in his article is the OROGOLD 24K Luxurious Body Scrub. The OROGOLD 24K Golden Body Scrub helps you to exfoliate the dead skin cells from your body and gives you younger, softer and fresher looking skin.
We thank Casey and the Icon Magazine for featuring the 24K Golden Body Scrub from OROGOLD and educating the readers about an exciting option to help them deal with their exfoliation issues.