Newsday is a daily newspaper that caters to the people of Suffolk and Nassau counties as well as the borough of Queens on Long Island. The newspaper was known to have the 11th highest subscription in the year 2009 and it ranked at the 1st spot among suburban newspapers. The popular newspaper expanded its reach in the year 2012 and incorporated the Westchester and Rockland county in its website.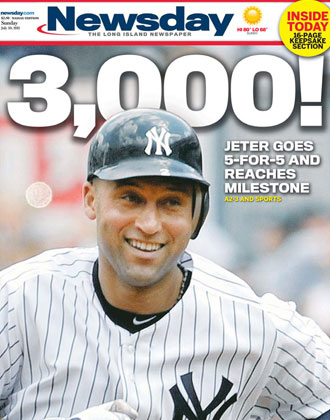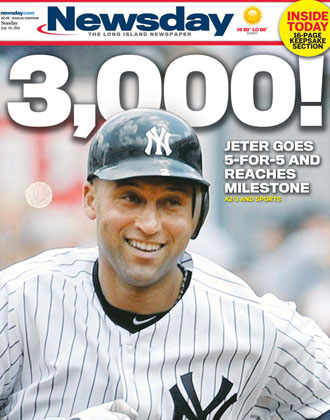 Newsday was founded by Alicia Patterson, the daughter of Joseph M. Patterson (founder of the New York Daily News). Alicia was backed by Harry Guggenheim, her husband and the first Newsday was published from Hempstead on September 3, 1940. After Patterson died in the year 1963, Harry Guggenheim took over the post of publisher and editor.
Newsday and its staff have managed to win 19 Pulitzer prizes over the years and they have also been finalists for 20 more. Today, the magazine boasts of an average circulation of almost 495000 on Sundays, 437000 on weekdays and 434000 on Saturdays.

Newsday featured the OROGOLD 24K Neck Lift Cream in an article titled "Go for Gold" that appeared in the Beauty Spot section of the February 17, 2014 edition. The article states that Olympic athletes are not the only ones who look good in gold. It talks about three exciting gold based skin care products that can make your skin look younger and healthier, one of which is the 24K Neck Lift Cream. Newsday mentions that the 24K Neck Lift Cream contains actual gold, boosts radiance and assists vitamins and hyaluronic acid to retain collagen and healthier looking skin.
OROGOLD Cosmetics would like to thank Newsday for featuring the 24K Neck Lift Cream in its popular newspaper and  hopes to continue to offer its customers with new and exciting skin care products and collections in the near future.