Bella New York City Magazine is one of the premiere subscription based luxury lifestyle publications for the women of New York City. It offers its readers with some of the best and insider tips about some of the most affluent areas in the United States of America. Bella NYC believes that "beauty is defined by you" and its belief resonates in most of its articles and editorials. Some of the main topics covered by Bella NYC in its magazine include beauty, arts, cuisine, fashion, philanthropy, entertainment, celebrities, fashion and arts.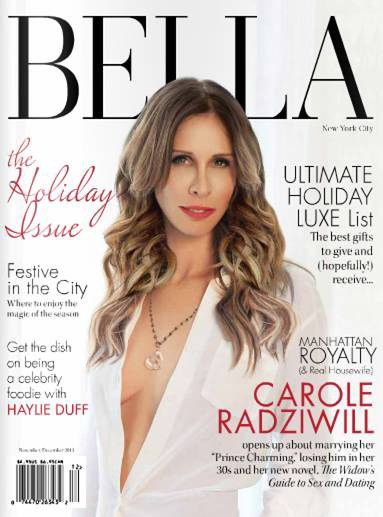 In a section titled "3 Stocking-Stuffer Splurges… (Shhh, For Yourself)", Bella NYC features the OROGOLD 24K Collagen & Caviar Mask. It advices its readers to "go for gold" and indulge their skin with a mask that penetrates deep in the skin in order to reduce the appearance of wrinkles and leave the skin looking smooth, younger and energized.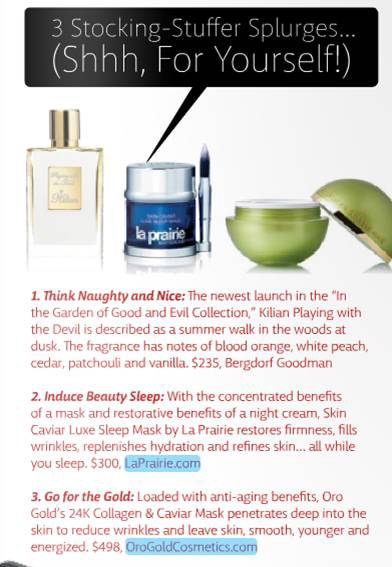 The ORO GOLD 24K Collagen & Caviar Mask is loaded with anti-aging benefits and a number of exciting skin care ingredients such as Caviar, Collagen, Gold and Aloe Vera. The 24K Collagen & Caviar Mask is an ideal product to help you restore a voluminous look to your aging skin. It helps you to give your skin a firmer and moisturized look and also lets your skin look flawless for longer.
OROGOLD would like to take this opportunity to thank Bella NYC for introducing the OROGOLD 24K Collagen & Caviar Mask to its readers and offering our product with such a beautiful placement in the magazine.